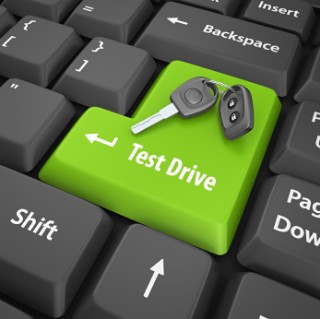 Take a TEST DRIVE because seeing is believing!
ArcLearn offers many options for training, and it is nice to see what it is all about before you decide. The ArcLearn test drive is the best way to decide for yourself BEFORE you buy.
The Test Drive is obtained for free! Just click on the Add to Cart and purchase the free test drive using the below coupon code– no credit card required! You will immediately have access to ArcLearn.
What do you get? You will have access to all of the features and facilities of ArcLearn. You will be LICENSED for four demo courses for the next 14 days; each course is a shortened version of the actual video course (limited to about three minutes). And, you will still be able to preview all of the actual courses found on ArcLearn.
What you can do to get started? Purchase the free Test Drive below using the coupon code. Your ArcLearn home page will change to the licensed Administrator home page. Click on Licensed Courses (in the Explore our course library dialog) to see the five demo courses.
Your Test Drive is LIVE! If you add users or enter a logo or do other setup tasks, these will be a part of your company profile when you decide to purchase course licenses on ArcLearn. There is nothing less than REAL on the test drive except for the shortened demo videos and courses.
Click on the button below to start your free test drive now! No credit card is required.